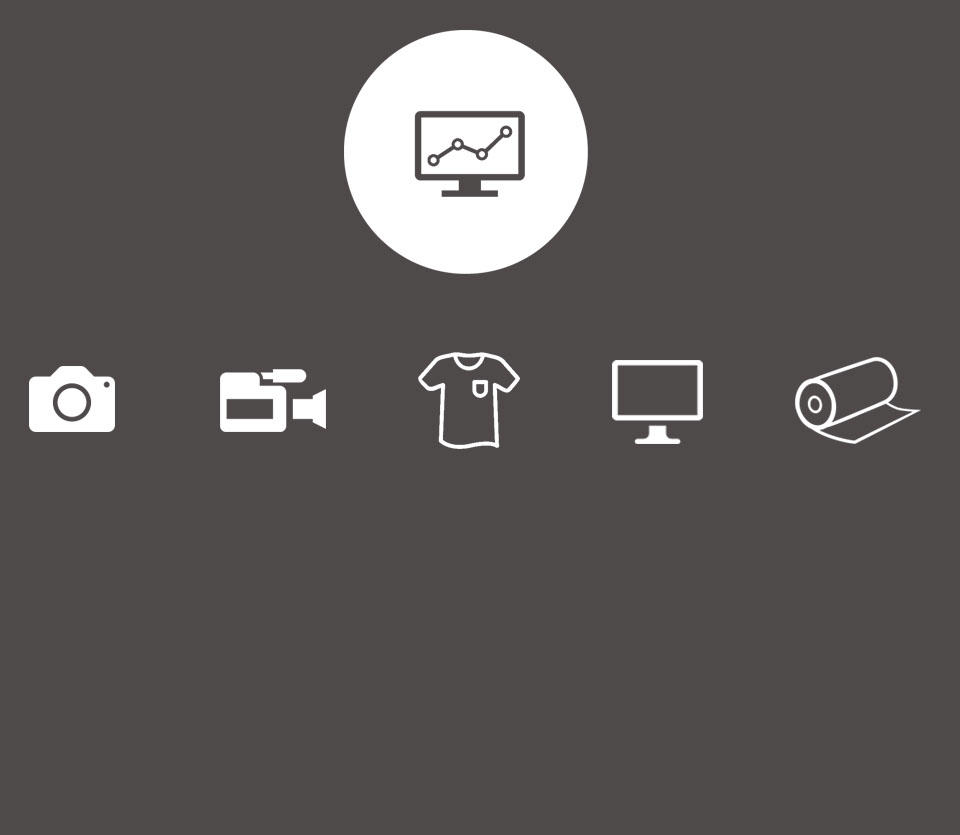 PHOTOGRAPHY
Need professional
head shots or
photos for your next
event? Give us a call
for pricing on events and tell us what you need. We do everything from food photography to engagement photos to corporate head shots. It's all feasible
GALLERY
FILM/VIDEO
We make incredible
videos, promotions,
interviews,
and anything else you can put in front of a camera. The House Press camera crew will come to you, or come use our professional sound and light stage to shoot your footage.
OUR WORK
PRINTING
T-Shirts, hoodies,
windbreakers,
baseball tees
Our full service silk screen shop is the heart of our business. We are equipped to service large orders, and design your logos.30 day exchange policy for items arrived in damaged condition.
GRAPHIC DESIGN/WED
BUILDING
Everything you see that we have we made, even this very website. If you need a design for a shirt, or a banner, if you need a logo for your company we have it all for you right here.
Lets set up a time to talk about your vision.
RECENT WORK
WIDE FORMAT
Need a banner?
Need a custom glossy poster? Need a sign for your store?
Need 10,000 flyers?
Need Business Cards?
We got you. Give us a call or send us an email and let us know what you need. We'll give you a quote
BIG PRINTS